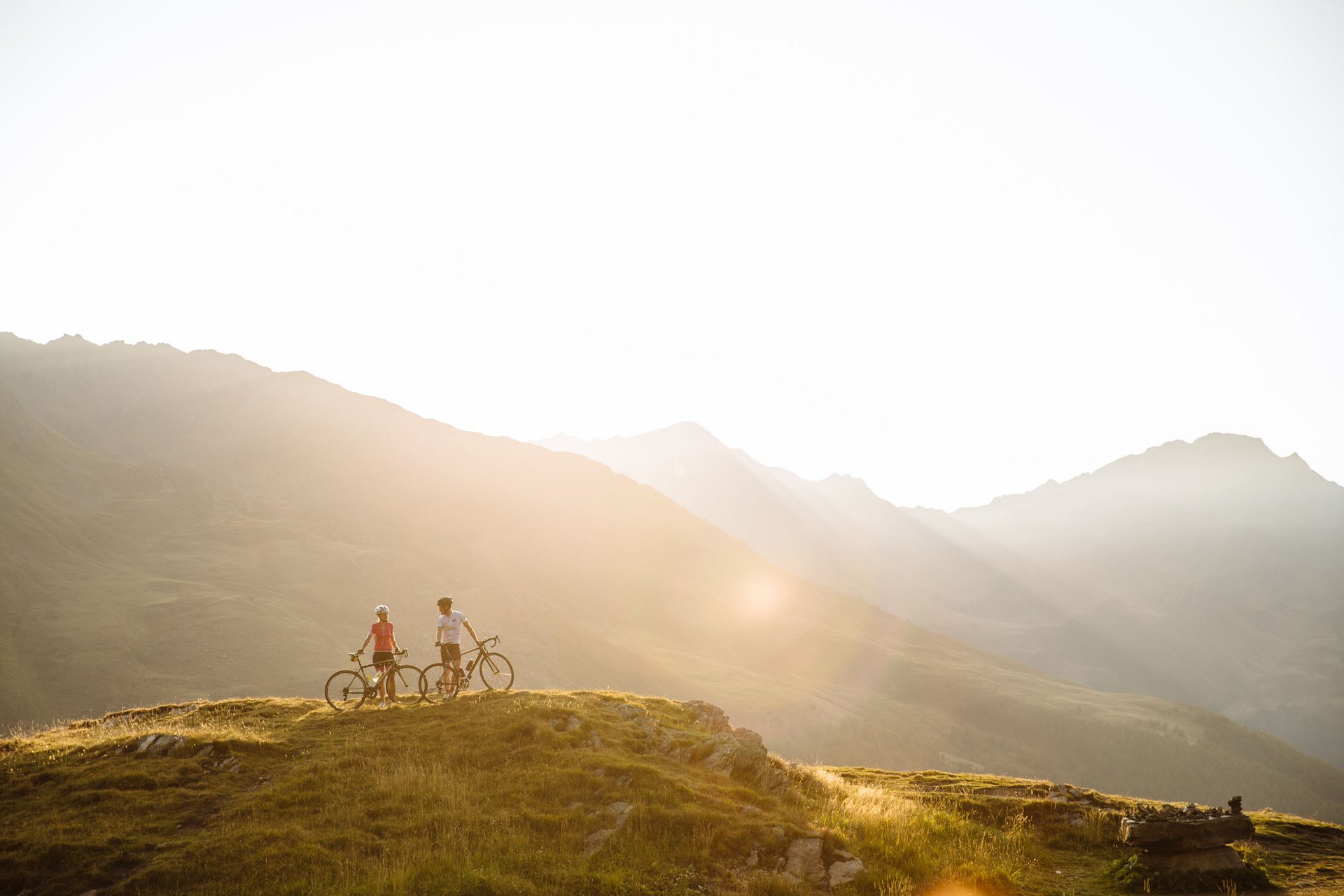 Find peace in picturesque Val Passiria/Passeiertal
Slowing down in nature's embrace
Vast meadows full of colourful flowers and wonderfully fragrant wild herbs, imposing mountains radiating a magical tranquillity, the murmur of babbling mountain streams – and you, right in the middle of it all. In untouched Val Passiria/Passeiertal, time seems to have stood still. Succumb to this slow pace of life and feel your inner peace deepen with each moment. Taking your time in nature is rejuvenating – take our word for it.
There's something about Val Passiria/Passeiertal
Val Passiria/Passeiertal is an area of contrasts: the Mediterranean landscape of elegant palm trees and apple orchards at the entrance to the valley meets a high-Alpine mountain world of rugged cliffs and lush, high-altitude Alpine meadows. In this multifaceted landscape, countless adventures await you that will remain in your memory forever. Set out for new horizons. For centuries, people here have been shaped by their connection to nature and traditional culture. When you visit one of the museums or traditional festivals, you can immerse yourself in the history, mentality, and values of South Tyroleans, who have always been known for their hospitality.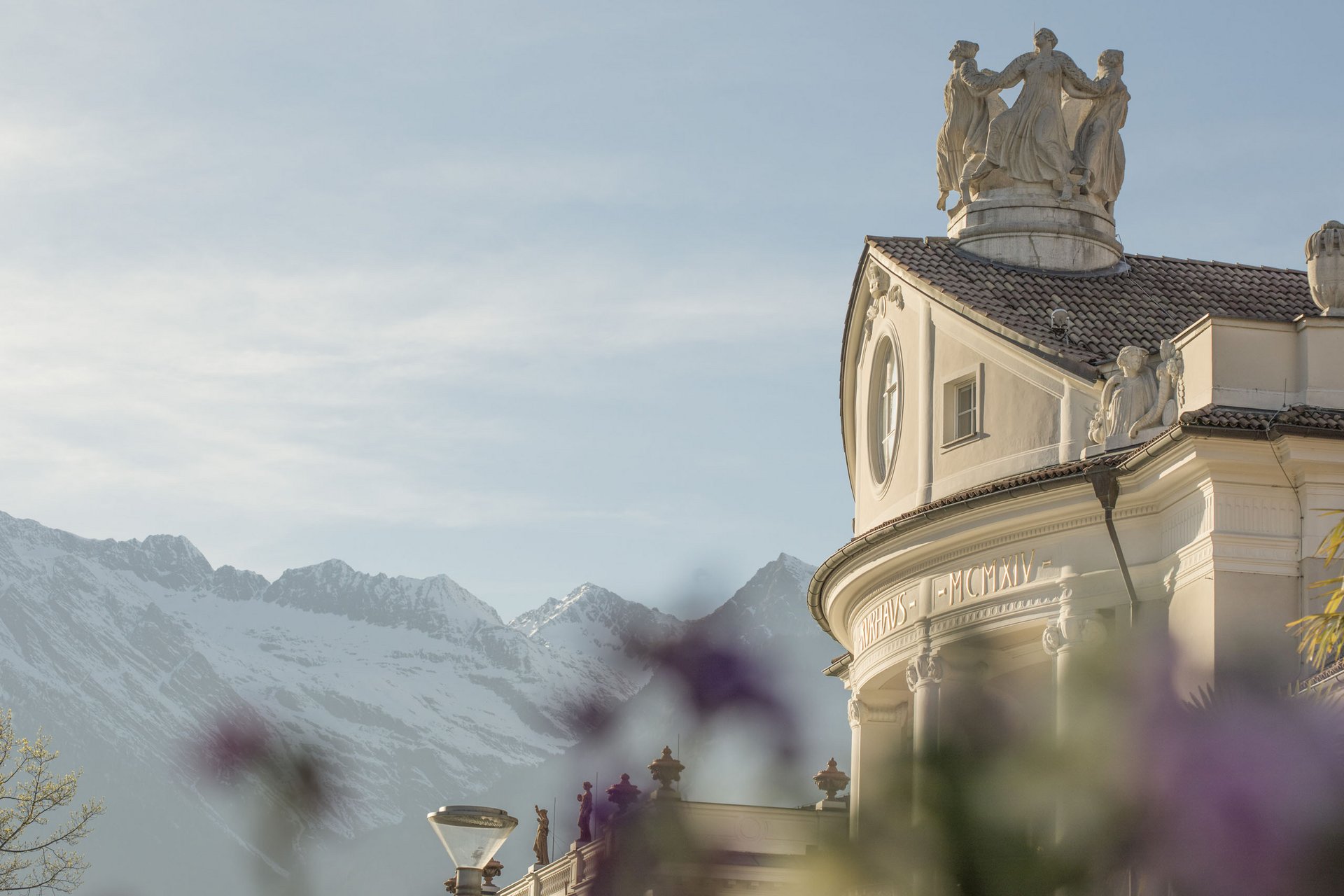 A unique leisure repertoire in the spa town of Meran
Whether strolling through the famous arcades of Meran or taking a leisurely walk along the picturesque summer promenade – the spa town of Meran is simply worth seeing. Empress Sissi of Austria once acknowledged its allure. To get to the city from our adults-only hotel with 5 stars, you have several options: the public bus, which stops a few metres from the hotel every half hour, an (e-)bike, or your own car. There is a lot to see and explore around the town of Meran on the Passirio/Passer river, no matter the weather:
An exploratory tour through the arcades, consisting of mountain arcades (those closer to the mountains) and water arcades (those closer to the river), and the picturesque alleys
A walk along the "Tappeinerweg" trail, which has stunning views
A visit to the fascinating Gardens of Trauttmansdorff Castle with their colourful display of plants, rare butterflies, and the Touriseum
Attending a horse race at the horse track
A visit to the Palais Mamming, the city museum of Meran
A shopping excursion through the many colourful shops, jewellers, and boutiques, as well as the traditional markets
A visit to one of the varied festivals and events: concerts at the Piazza Terme/Thermenplatz square or in the Gardens of Trauttmansdorff Castle, the Meran Music Weeks, the Meran Wine Festival, Asfaltart – the international street art festival – or the traditional and widely known autumnal Grape Festival with its splendidly decorated harvest festival floats and colourful culture and music programme