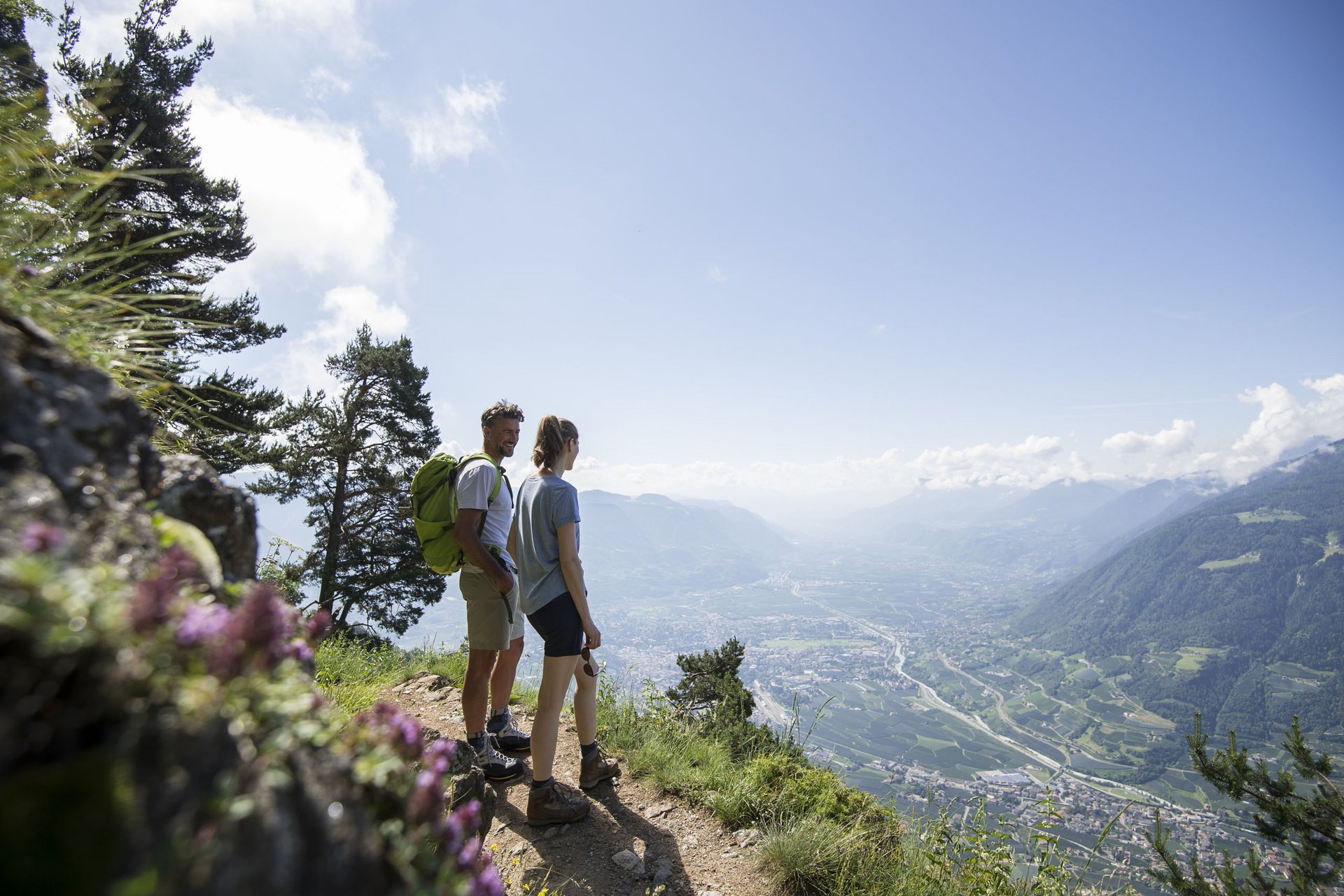 Collect holiday memories at the See Lodge
Unique and unforgettable
A lodge reminiscent of the Maldives, set amidst a lush green, pristine mountain landscape. Right outside your suite or lakeside villa, a plethora of activities and leisure opportunities await, ready to surpass your wildest dreams. Leisurely hikes, challenging mountain bike tours, extended games of golf, exciting tennis matches, relaxing horse rides, panoramic helicopter tours of the Dolomites UNESCO World Heritage site... The list of unique moments to experience is long. Inside the Quellenhof See Lodge, you'll find well-equipped fitness and yoga rooms to work out at your own pace. Whether you prefer indoor or outdoor activities, your luxury holiday can be tailored to your desires.
Outdoor adventures from the pages of a storybook
Inhale the fresh mountain air or dive underwater, explore on two wheels or saddle up, wield a tennis racket or golf club... At the Quellenhof See Lodge, you can live out your dreams. Explore the impressive South Tyrolean mountains on panoramic paths, cycle to the most beautiful viewing spots of Meran and Environs, or go on a dreamy ride in perfect harmony with your horse. If you desire a bird's-eye view of this tranquil natural paradise, our helicopter partner DOLOmagic will take you on a sightseeing flight over the magical Dolomites. But adventure isn't limited to the skies and mountaintops; you can also dive deep in our in-house diving pool, where you can take diving lessons and even obtain your diving certificate. And if you love ball sports, we recommend a game of golf on the hotel's own four-hole golf course or a tennis match on one of the seven tennis courts or the padel court.
Indoor activities to bring body and mind into harmony
If the weather doesn't cooperate, you don't have to forgo your workout! Our modern fitness room is equipped with top-of-the-line Technogym equipment and offers various training options. Our personal trainer will be happy to assist you and tailor a fitness programme to your individual needs. On the rooftop of the Quellenhof See Lodge, there is also a spacious panoramic yoga room with mats and other equipment. Upon request, it can be transformed into a private cinema for especially romantic moments.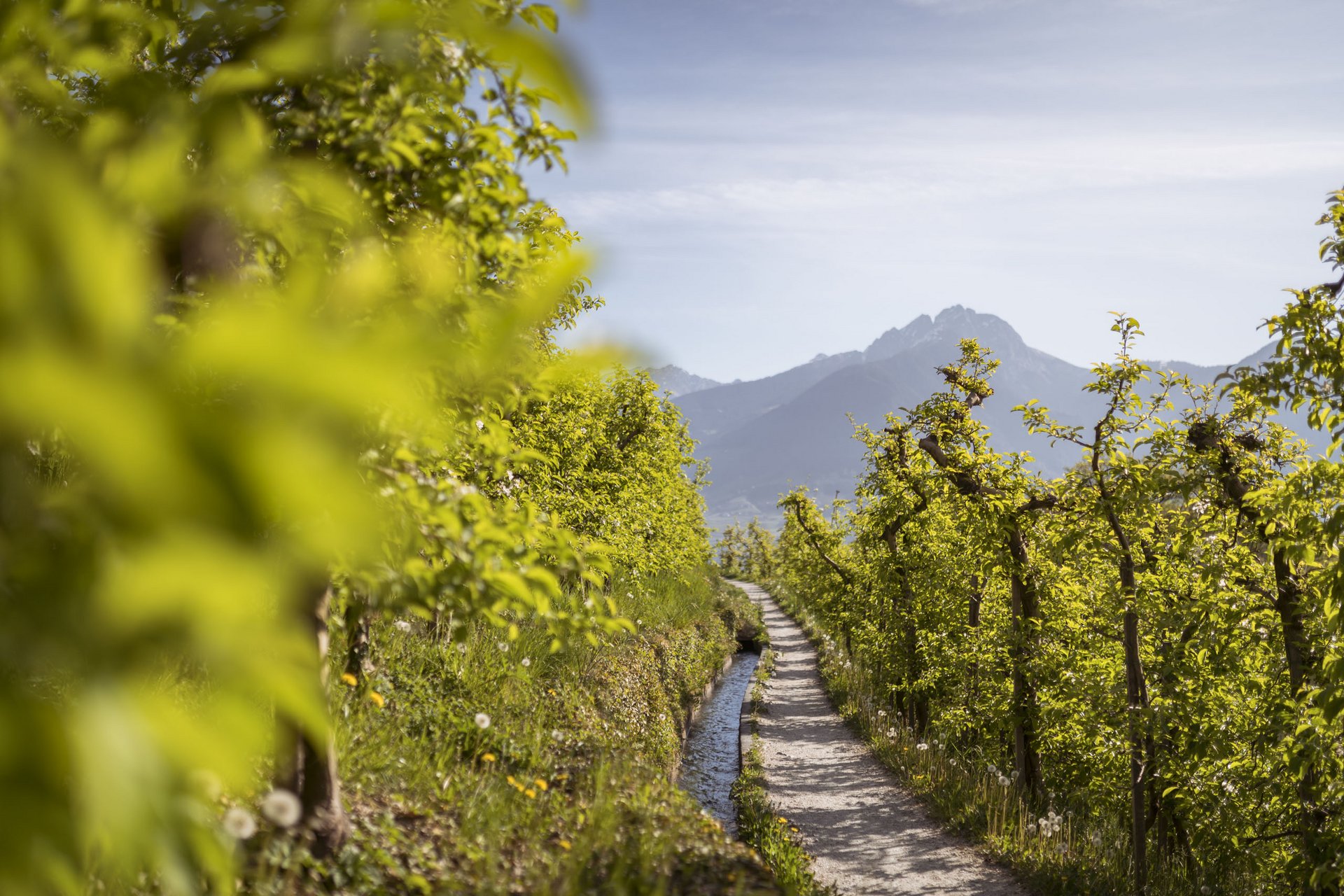 From the five-star See Lodge to the local sights
Is art a gateway to a new world for you? Do historical artefacts transport you back in time, sparking your imagination? If so, you've come to the right place. Meran and Val Passiria/Passeiertal are rich in museums and events. Take part in Meran's traditional grape festival with its grand parade in autumn, take a journey back in time in the house where Tyrolean freedom fighter Andreas Hofer was born, and experience the unique Christmas cheer as you wander through Meran's Christmas market.
All guests of Quellenhof See Lodge get to enjoy the whole host of active services at the Quellenhof resort and at Hotel | Chalet Das Alpenschlössel.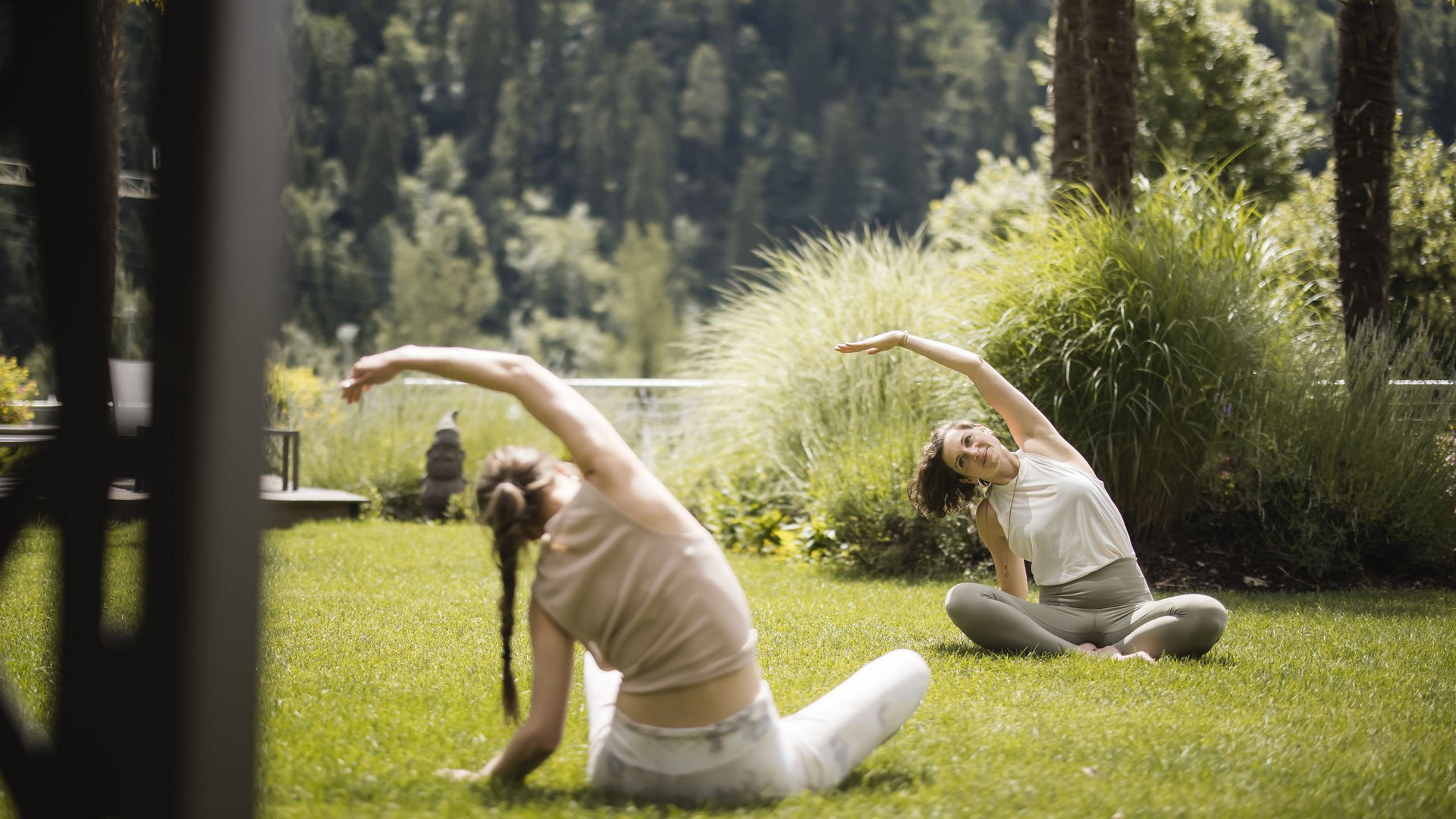 At Quellenhof Luxury Resort Passeier:
Large, well-equipped fitness and exercise rooms with personal trainers
Varied activity programme: yoga, legs/bums/tums workout, back exercises, aqua fitness, running by the river, Nordic walking, and more
Three to four guided hikes per week
Bikes for hire and two to three guided mountain bike tours per week
Six tennis courts and one padel tennis court for free use, including rackets and tennis balls
Hotel's own 4-hole golf course
Horse riding facility with 20 well trained school horses
Diving school with certified diving instructor
Beach volleyball court
Football pitch and weekly football matches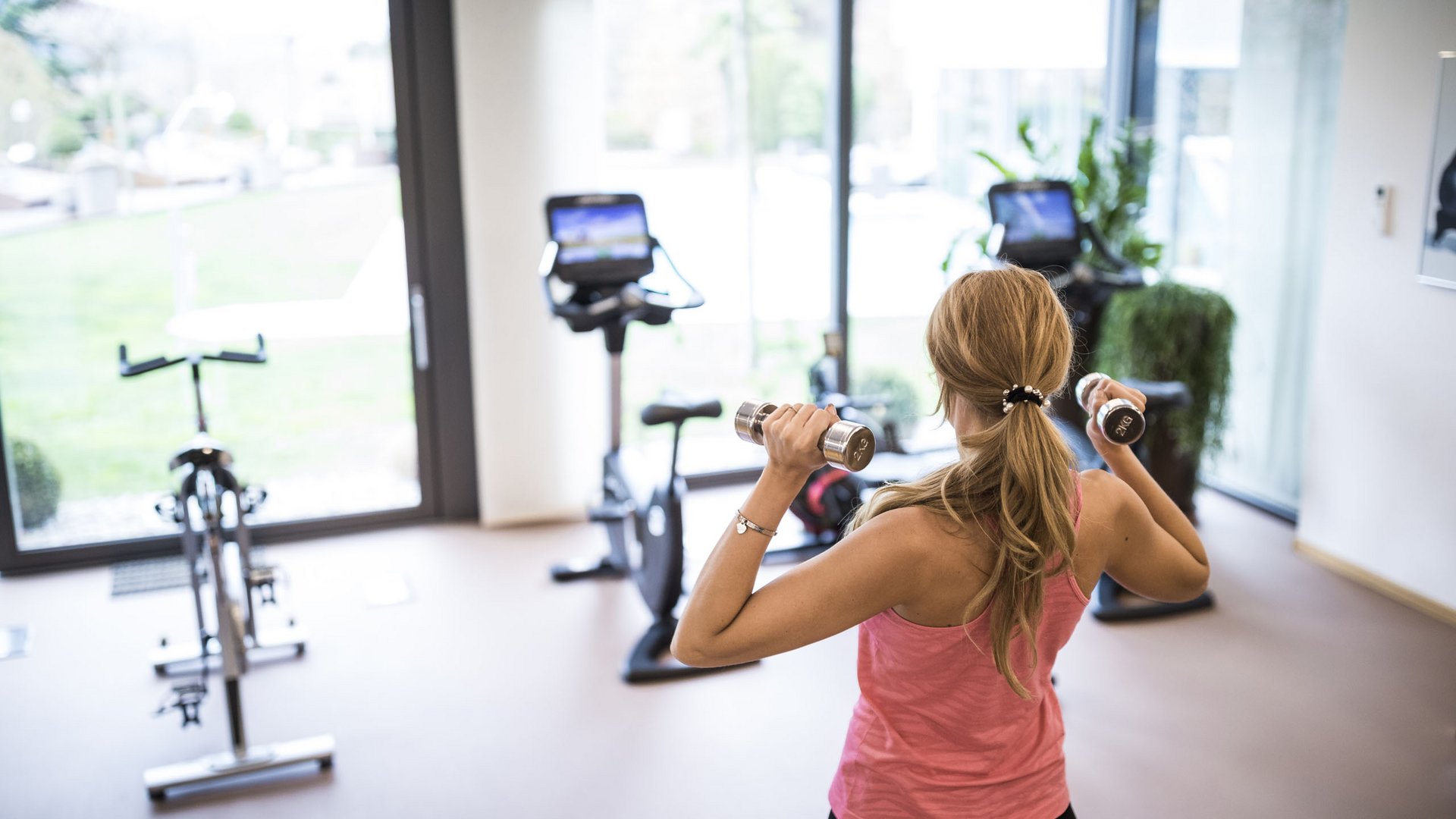 At Hotel | Chalet Das Alpenschlössel:
Large, well-equipped fitness and exercise rooms with personal trainers
Varied activity programme: aqua fitness, yoga, back exercises, Nordic walking, jogging, legs/bums/tums workout, and much more.
Guided weekly hikes
Bike rental and weekly guided mountain bike tour
1 tennis court, rental of rackets and balls