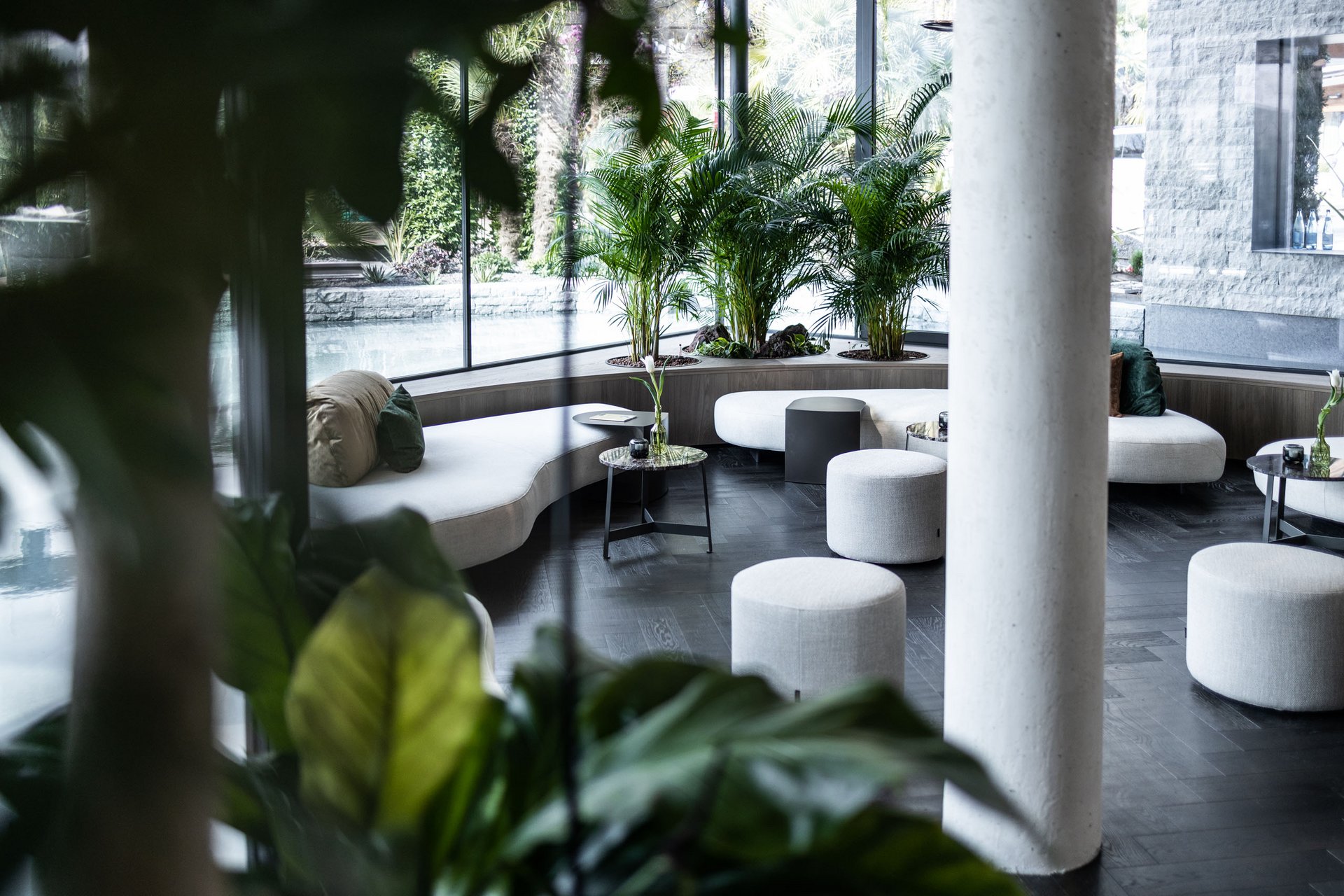 The 5-star hotel in South Tyrol for exclusive holiday pleasure
Redefining luxury
A place of well-being with a touch of Maldivian flair situated amidst breathtaking mountains. An exclusive retreat of tranquillity where you can bring body and mind into harmony and find inner peace. As one of the smallest 5-star hotels in South Tyrol, it's the perfect place to unwind. Immerse yourself in a luxurious sanctuary exclusive to guests aged 14 and above. Welcome to the Quellenhof See Lodge – an experience like none other.
A luxury holiday in a
5-star hotel in South Tyrol
A haven of peace and harmony, of ultimate relaxation and exquisite gourmet cuisine. The Quellenhof See Lodge stands out in countless ways; this luxury hotel near Meran fulfils your deepest holiday desires. Learn more about the highlights of our 5-star hotel in South Tyrol.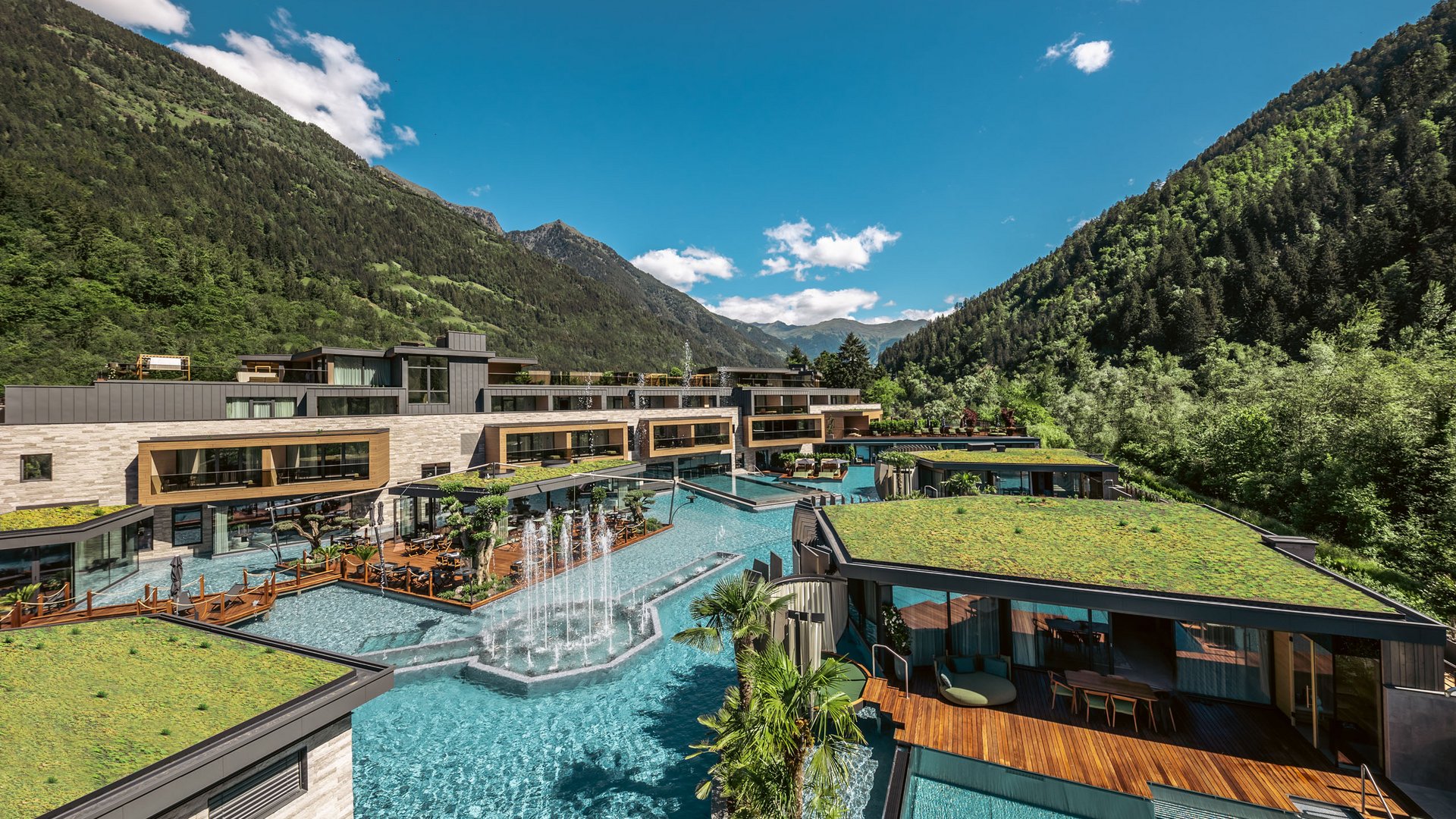 A touch of the Maldives in the middle of the mountains
A touch of the Maldives in the middle of the mountains
Though the Quellenhof See Lodge is one of the smallest five-star hotels in South Tyrol, it boasts the largest pool in South Tyrol, covering 4,500m² with a 105-metre diameter. The pool at our luxury wellness hotel in South Tyrol is where your dream of an exclusive holiday in the mountains comes true – it invites you to swim, relax, and refresh yourself. Our luxurious Lake Villas and Lake Suites are located right on the water and offer direct access to it.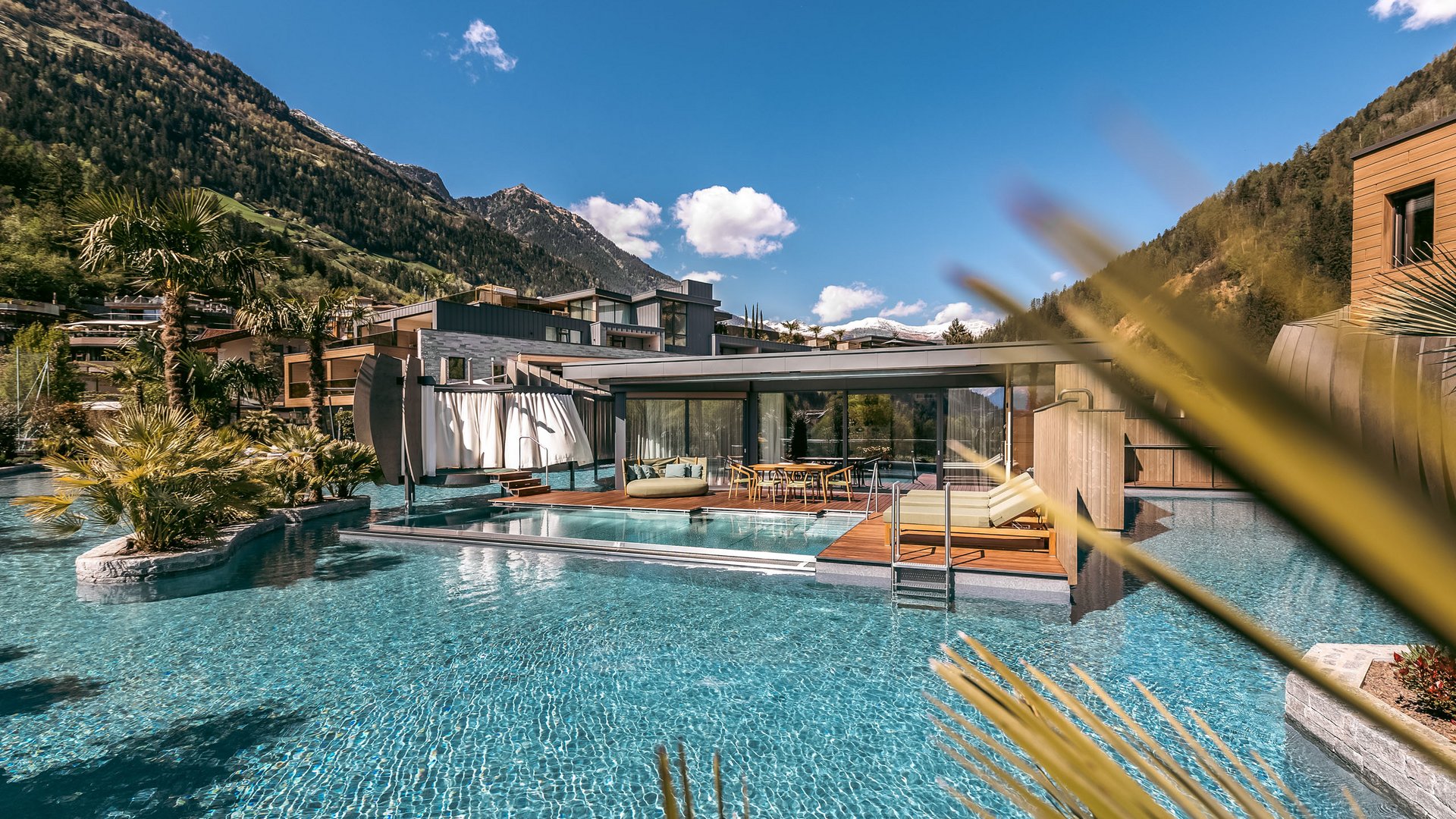 Dreamlike villas and suites
Dreamlike villas and suites
The Lake Villas and Lake Suites are idyllically situated on the bathing lake within our 5-star hotel in South Tyrol. The classy suites perfectly complement this peaceful retreat. Adorned with furnishings in warm, natural hues and crafted from top-tier materials, every detail is meticulously curated to exude an inviting, luxurious ambience. On the sun-drenched terrace of your villa, you'll find a private pool with integrated whirlpool function and a Finnish sauna. Meanwhile, the Lake Suites await you with a whirlpool and a Finnish sauna. In addition, all suites and villas offer direct access to the 4,500m² bathing lake, and you can enjoy privacy in your own large hammock, complete with a privacy screen. Surrender to the tranquillity and let a deep sense of well-being wash over you.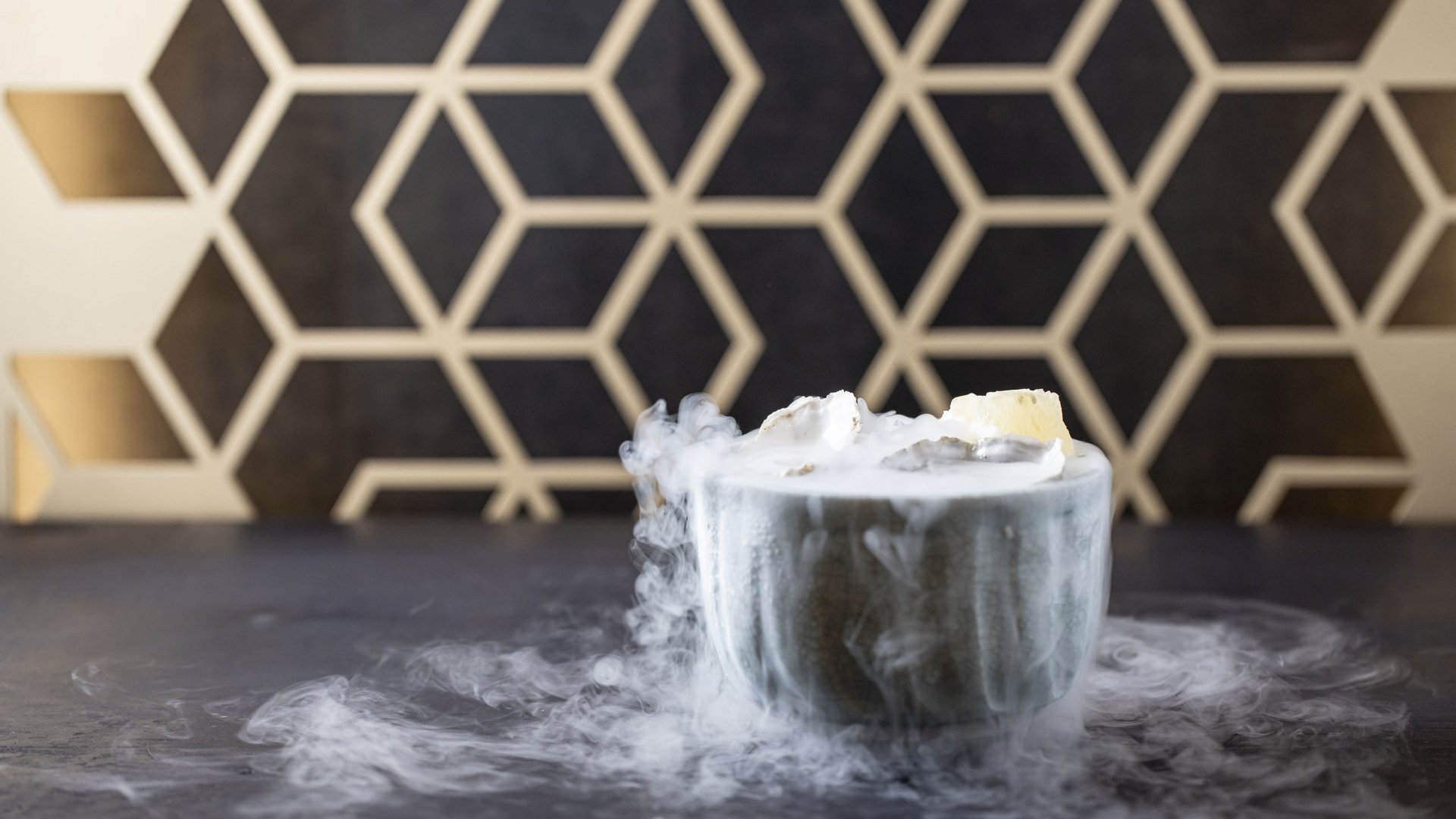 Refined gourmet creations
Refined gourmet creations
As part of the BalanceCUISINE half board, your day begins with a spectacular breakfast buffet filled with fresh dishes made with high-quality ingredients and ends with a refined six-course dinner menu that tantalises your taste buds. For those who love exceptional fish specialities, we recommend dining in the underwater restaurant of our 5-star hotel in South Tyrol. The exquisite flavours and the ambience of the unique aquatic-themed interior transport you to the marvels of the deep.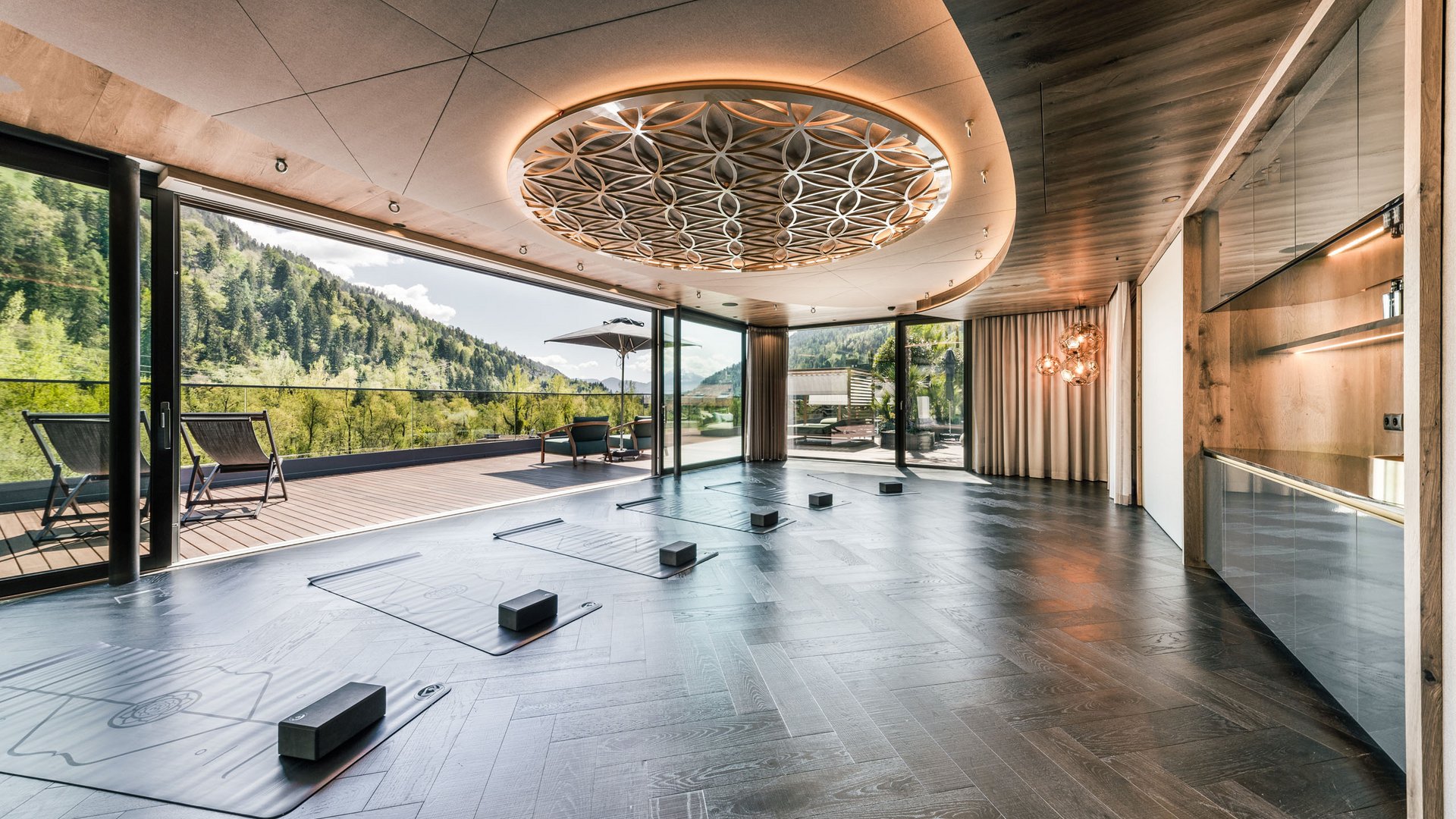 At our adults-only hotel in South Tyrol, a world of leisure activities is open to you. Embark on a relaxed panoramic hike or tackle a challenging mountain bike trail through the fascinating Passeier mountains. Improve your handicap on our hotel's private golf course, strengthen your forehand and backhand on one of our seven tennis courts, or dive into thrilling, adrenaline-pumping adventures like rafting, canyoning, tarzaning, and much more. Not only in the surrounding area but also in the Quellenhof See Lodge itself, you will discover numerous opportunities to get active – such as in our modern fitness room or our tranquil yoga room.
Gourmet experiences at the 5-star hotel in South Tyrol
A plate full of art, a glass full of poetry
The finest flavours, succulent and delicate textures, carefully selected ingredients, and a refined presentation that resembles a work of art: savour the gourmet delights of our Panorama Restaurant. Or dive into the offerings of our underwater restaurant, where premium freshwater and saltwater delicacies await. And, of course, your journey of culinary pleasure is perfectly complemented by the finest wines.
The Quellenhof See Lodge in detail
Your luxury lodge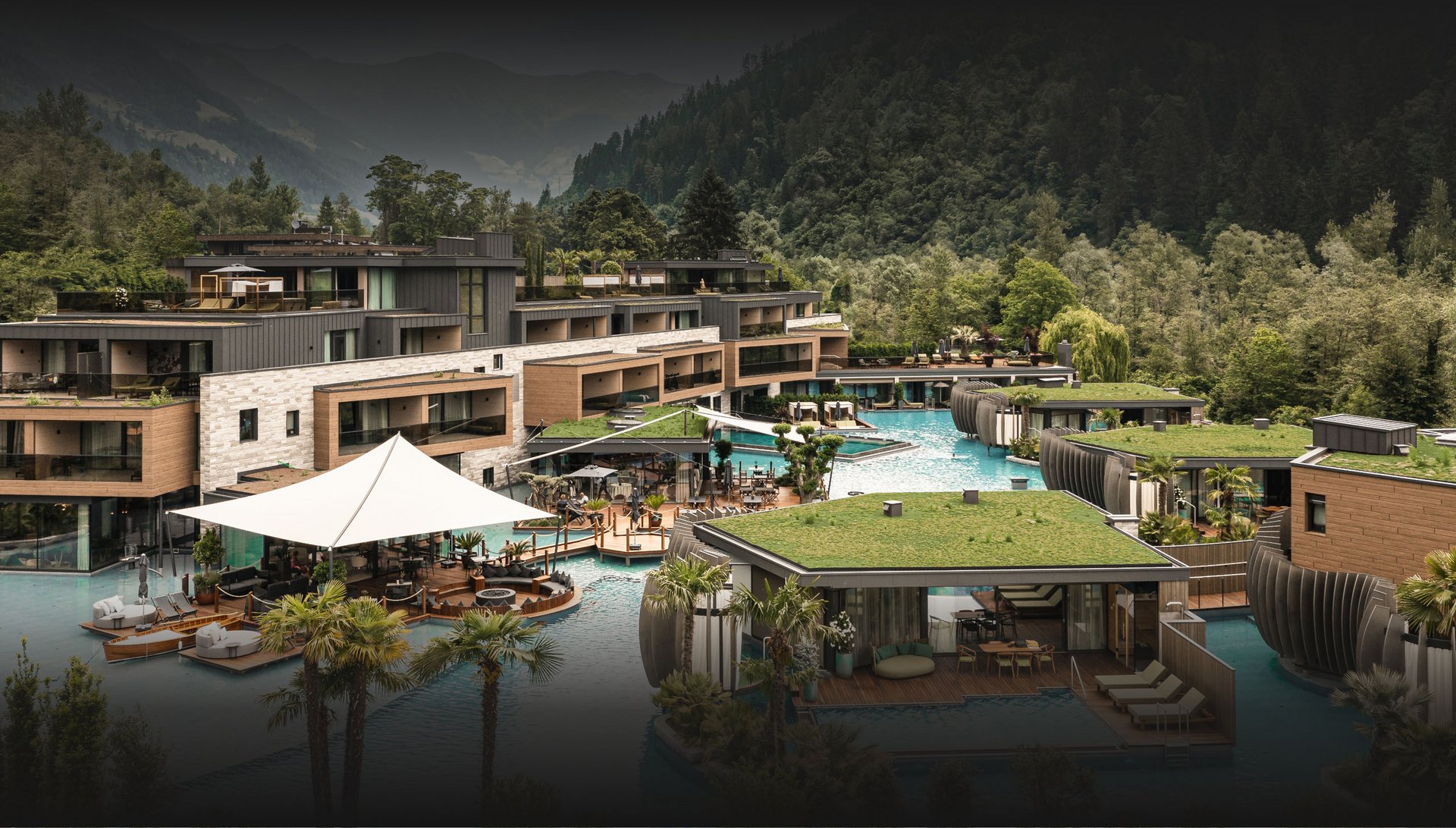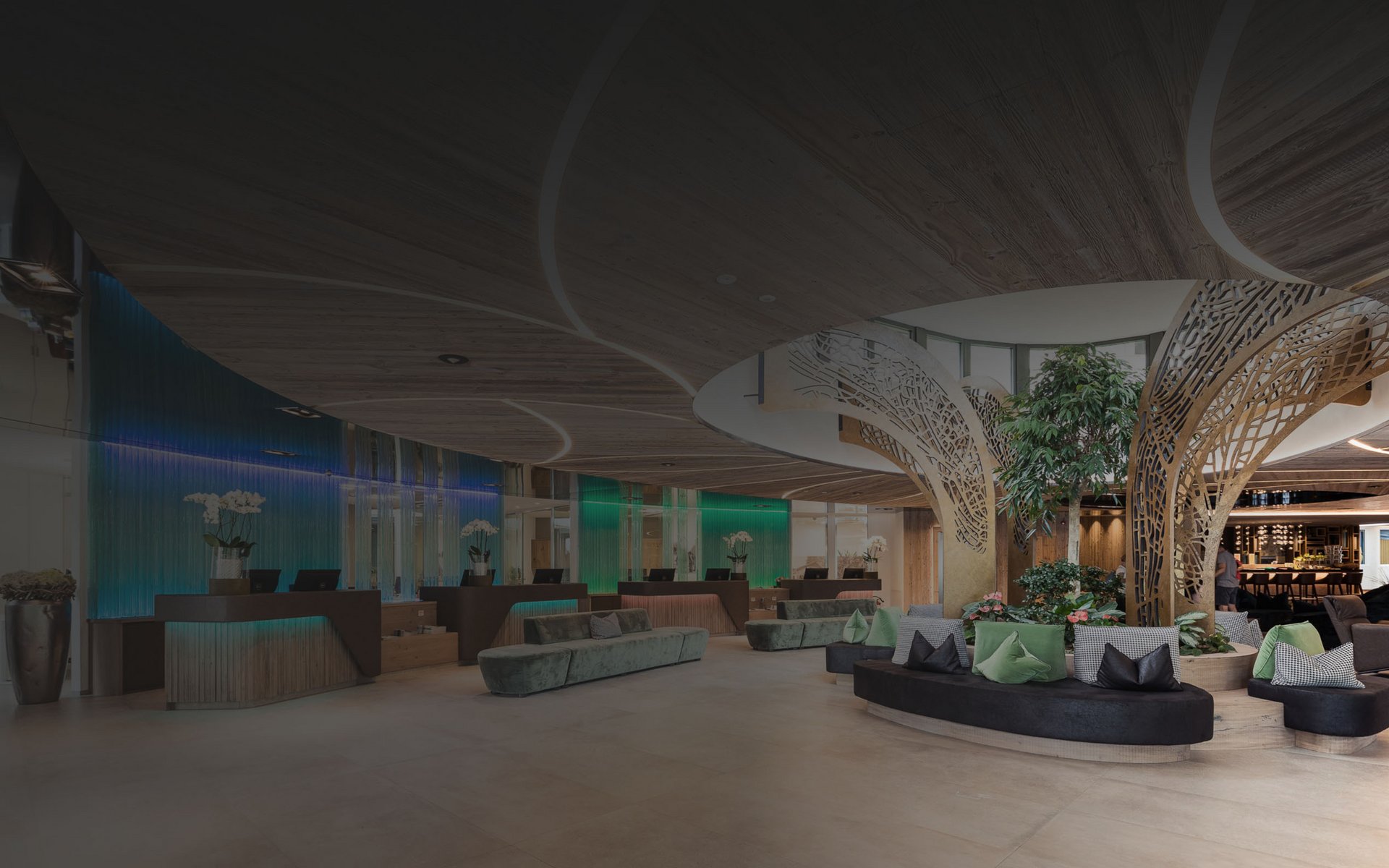 Quellenhof Luxury
Resort Passeier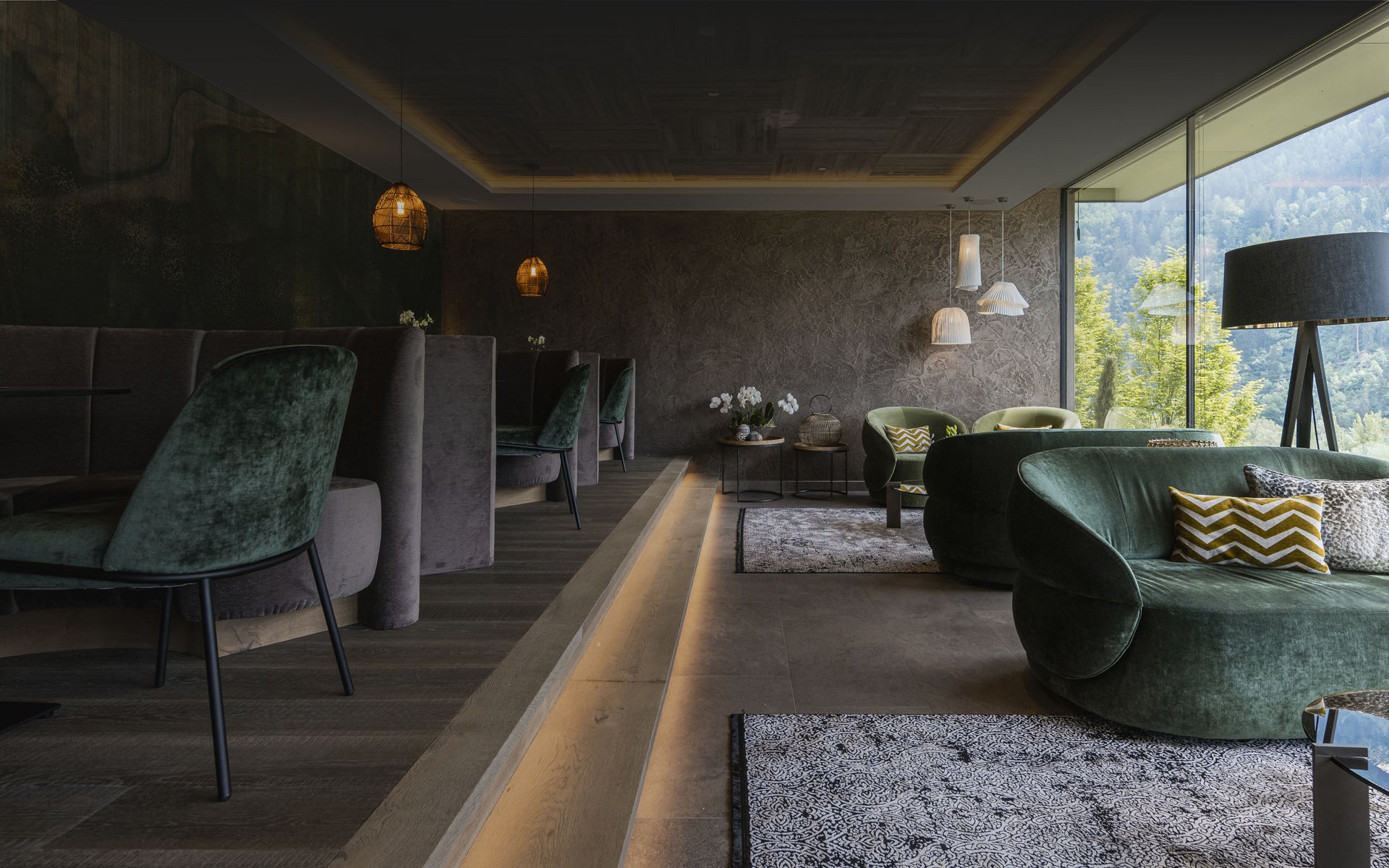 Hotel | Chalet
Das Alpenschlössel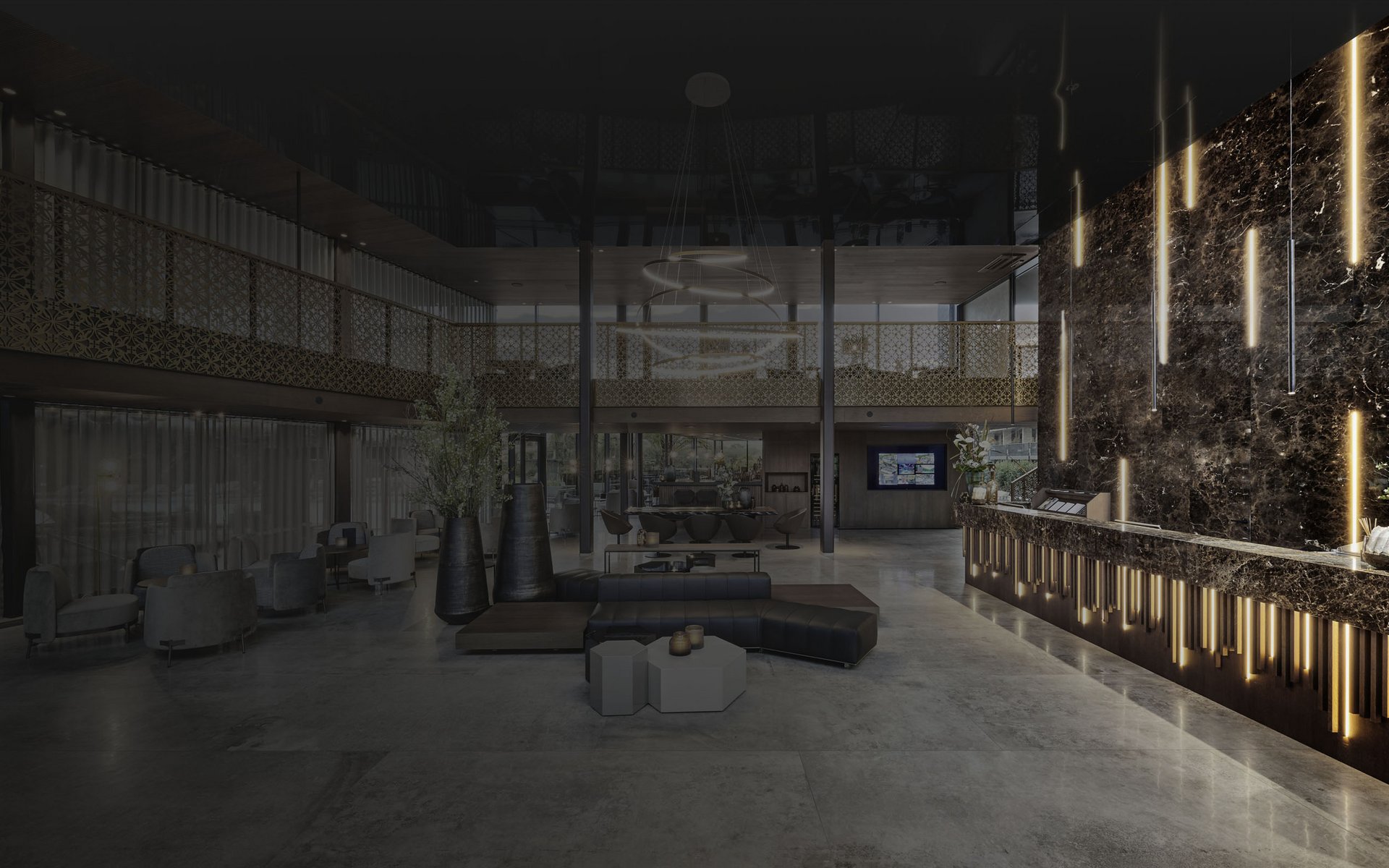 Quellenhof Luxury
Resort Lazise
Quellenhof Luxury Resort Passeier
Hotel | Chalet Das Alpenschlössel
Quellenhof Luxury Resort Lazise